Meet Cynthia and Stephen
Stephen Rourke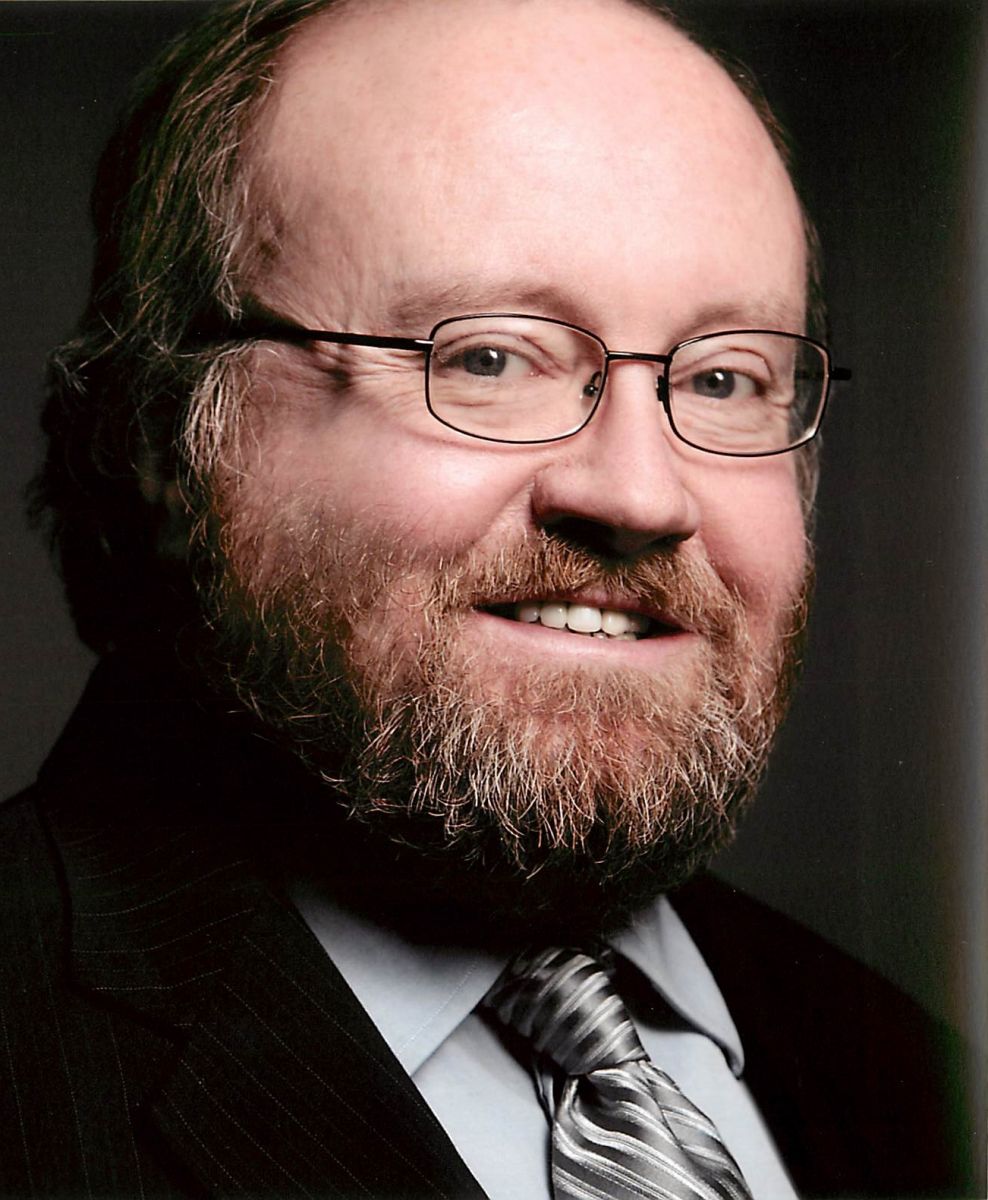 Meet Stephen ----- Attorney, Actor and Theater Preservationist
Stephen R. Rourke has a varied practice, including immigration, family law and addressing the needs of business and non profits for the arts. He is also an accomplished actor, having appeared in community theater, movies and TV, and is a member of Equity and AFTRA.
Stephen has been chosen for 2019 and 2020 as a Super Lawyer in entertainment law, an honor reserved for only the best attorneys.
He is experienced in serving as legal counsel to film makers and visual and performing artists. He is proud of his role in historic theater preservation, including service as Chair of Friends of the Biltmore, and current role as the Maryland representative for the League of Historic American Theaters.
Stephen is a member of the DC Chapter of the American Immigration Lawyers Association and has assisted clients in immigration offices and courts in the greater Baltimore and Washington region.
Stephen is a graduate of Oberlin College (B.A.) and the University of Maryland School of Journalism (M.A.) and School of Law (J.D.). He is admited to practice law in Maryland, Pennsylvania and Washington DC., and the US District Court of Maryland
You can email Stephen directly at attorneystephen.rourke @gmail.com
Cynthia B. Rosenberg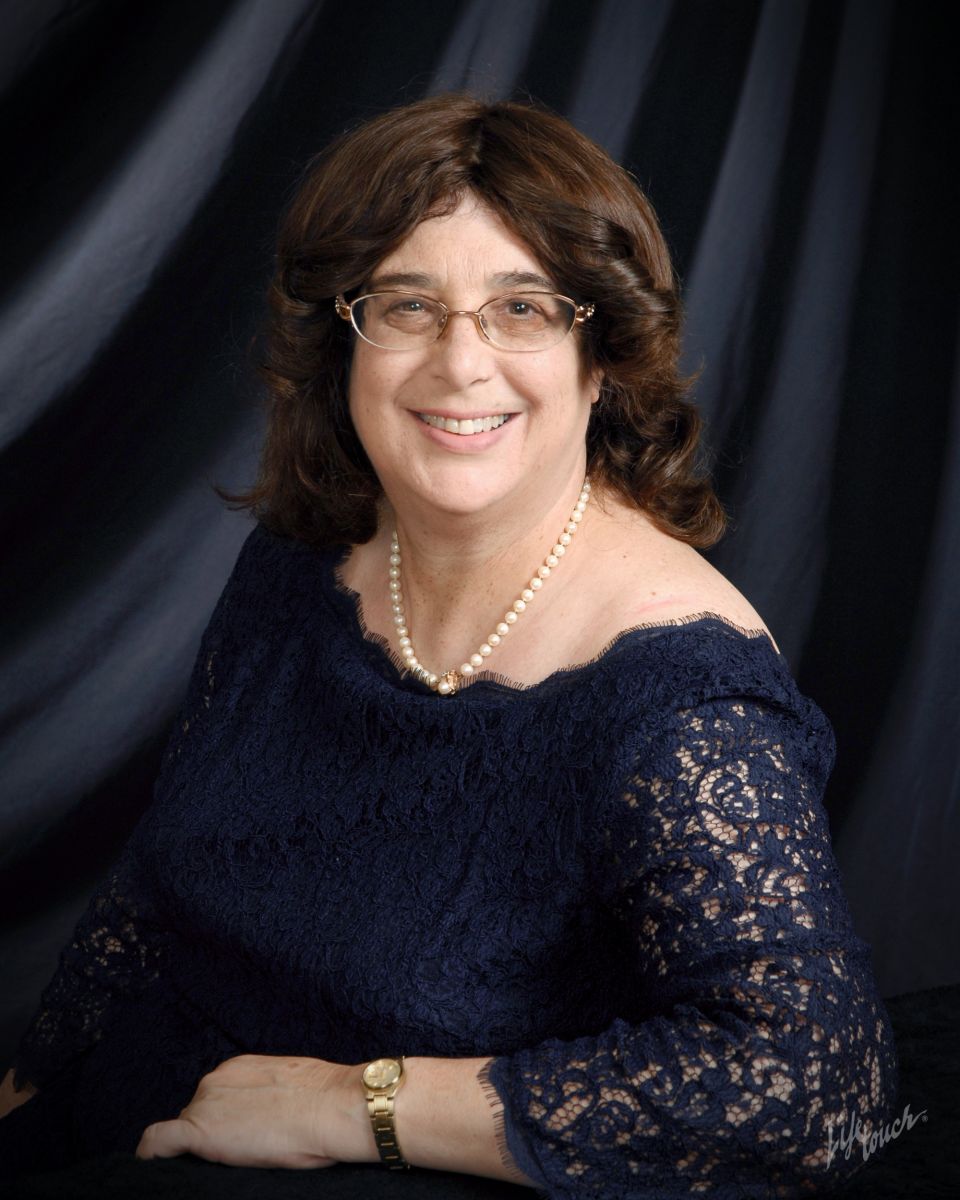 For over twenty five years, I have served my clients' needs in a diversified immigration practice that handles a wide variety of immigration cases, including family and business immigration, and VAWA. I am admitted to practice in the Court of Appeals of Maryland, US District Court for Maryland, the Fourth Circuit Court of Appeals and immigration courts and offices nationally. I am starting the retirement track but I am still working at least 40 hours/week, (instead of my former 60-70). If I cannot help you, I will do all I can to refer you to someonw who can.
I also teach Immigration Law at Stevenson University as an Adjunct Professor,encouraging the next generation of immigration paralegals and future attorneys.
Family Immigration Experience
Are you a foreign national who is marrying a US citizen, or just trying to bring Mom over for a visit to see that new grandchild? I can help!
I proudly reperesent married couples of all types including GLBT. I represent individuals who seek to sponsor family members as well as those who have been abused and need help with Violence Against Women's Act claims. I have represented clients in immigration offices and courts nationally including Baltimore, DC, Virginia, New York, New Jersey, Ohio, Texas, Michigan and Pennsylvania,
Business Immigration Experience
Are you an employer or employee who needs assistance in navigating the H1B, L-1 and permanent residence process? I can help!
I have extensive experience with immigration for nurses and other medical personnel. I recruited for nurses in the Philippines and Nigeria for a major hospital client. I have traveled extensively on behalf of clients including travel to Philippines, Nigeria, India, France, Japan, Spain, Canada, and Mexico, and LOVE to travel to see where my clients come from.
Litigation Immigration and Asylum Experience
Do you seek protection from persecution?
Are you in removal or deportation proceedings?
I will review your case carefully and thoughtfully.
I have appeared in immigration courts and asylum offices in Maryland, Virginia, New York, New Jersey, Ohio and Texas.
My Background
I know the power of hard work and have an affinity for the immigrant experience. I was an emancipated minor, self financing and pursuing four college degrees at night school full time, while also working full time during the day.
My grandmother's naturalization certificate hangs on my office wall and I
derive strength from her story and similar stories of escape from persecution to the land of the free.
I am a three-time graduate of the University of Baltimore, with a BA in Jurisprudence, MA in Legal Ethics and Juris Doctorate. In law school, I served on the Moot Court Board and as a Teaching Assistant and Supervisory Teaching Assistant in the Legal Analysis, Research and Writing program.
I was employed as a paralegal for fifteen years at several large Baltimore law firms in the areas of labor and employment and immigration, deciding that immigration was my calling. I was an associate with the Washington DC law firm of Judith Ludwic & Associates before forming the firm of Rourke and Rosenberg LLC in 1998.
Community Involvement
I have been a speaker at local professional conferences for the American Immigration Lawyers Association (AILA), have been an invited guest on the Tom Moore show, WCBM-AM 630 and the Ollie North radio show and have had many letters to the editor regarding immigration policy published in local newspapers. I was an invited guest on Our Human Rights, a cable TV show, discussing the Violence Against Women Act and Immigration. See

ourhumanrights.net/download/index.html

or watch me on

http://video.google.com/videoplay?docid=-7267024613229835753#
Associations
Maryland State Bar, Elected Chair, Immigration Section, 2019-2020
Elected Member of Executive Board, American Immigration Lawyers Association, DC Chapter since 2009, representing over 970 immigration attorneys in Maryland, Virginia and DC, Past Chapter Chair
Serve on AILA National Board of Governors for 2013-2104
National AILA Transparency Task Force, 2014-2015
Invited Speaker on PERM and Non-Immigrant Visas, Sterling Educational Services, April 29, 2008
Chair, AILA DC Chapter Educational Conference, Fall 2008
Volunteer at the Maryland Immigrant Rights Coalition legal fair, May 18, 2008.
Elected to Advisory Board, Maryland State Bar Association, Immigration Section 2008, 2009- 2011 and 2011-2013, currentlly on Executivve Board as Treasurer
Chair, AILA Baltimore Court Liaison, 2007-2008;
Liaison, Family Law Panel, AILA Chapter Conference, spring 2008;
Co Chair AILA Clearinghouse Liaison, Baltimore District Office, 2005-06 and 2006-07

(Outstanding Service Certificate awarded);

Mentor, New Attorneys, VAWA cases
AILA Baltimore Brown Bag Lunch Coordinator, 2003
AILA Liaison to Maryland Department of Labor, Licensing and Regulation, 2001 and 2002.
Speaking Engagements, Publishing and Awards
Fellow, Maryland Bar Foundation, Nominated and inducted, 2020

Chair, AILA Chapter CONferences, 2020

Panelist (K visas), AILA Chapter 2006 fall CLE Conference;
Panelist (Baltimore District Office), AILA Chapter Teleconference, fall 2006;
Materials Coordinator, AILA Chapter Educational Conference, spring 2005;
Panelist (difficult marriage cases), AILA Chapter 2004 Fall CLE Conference;
Panelist, Immigration for New Practitioners, MSBA New Member Division, 2011

Published Article

http://www.politicsdaily.com/2009/08/07/immigration-reform-and-character-development/
Panelist - Human Trafficking - Violence Against Women, African Immigrant and Refugee Foundation 2011 Conference
Named to Top Northeast Attorneys, Amtrak Arrive Magazine, November 2010 and November 2011
Invited Speaker, AILA National Conference for New Practitioners, October 2012 on Expert Panel on Naturalization
Our Staff
Julie Zakar. Senior Paralegal, has been with us since April 2011. She holds an A.A. in Paralegal Studies and comes with a diverse background of work experience.She prepares forms, answers client questions and is a wonderful resource for clients.
Jenesta Matthews, Legal Assistant and Administrator, was originally with us 2005-2010 and returned in 2022. She holds a MSW in hospital Social Work from University of Maryland, Baltimore and a B.A. in Writing Seminars from Johns Hopkins University.
Jude Tambong Office Clerk has been with us since 2018. A native of the Philippines, with a medical background, he keeps your files in good order.
IN MEMORIAM (2012 to 2016)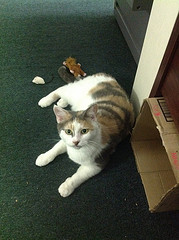 Taxi Cat. Office Cat. Taxi came to us from behind the office park where she previously freelanced. She was an integral part of our office staff, raising morale, lowering blood pressure, and keeping our client chairs warm. We will miss her greatly
Expertise.com reviewed us and our team is included as the Best Lawyers.
https://www.expertise.com/md/baltimore/immigration-attorneys/award
https://www.expertise.com/md/baltimore/immigration-attorneys